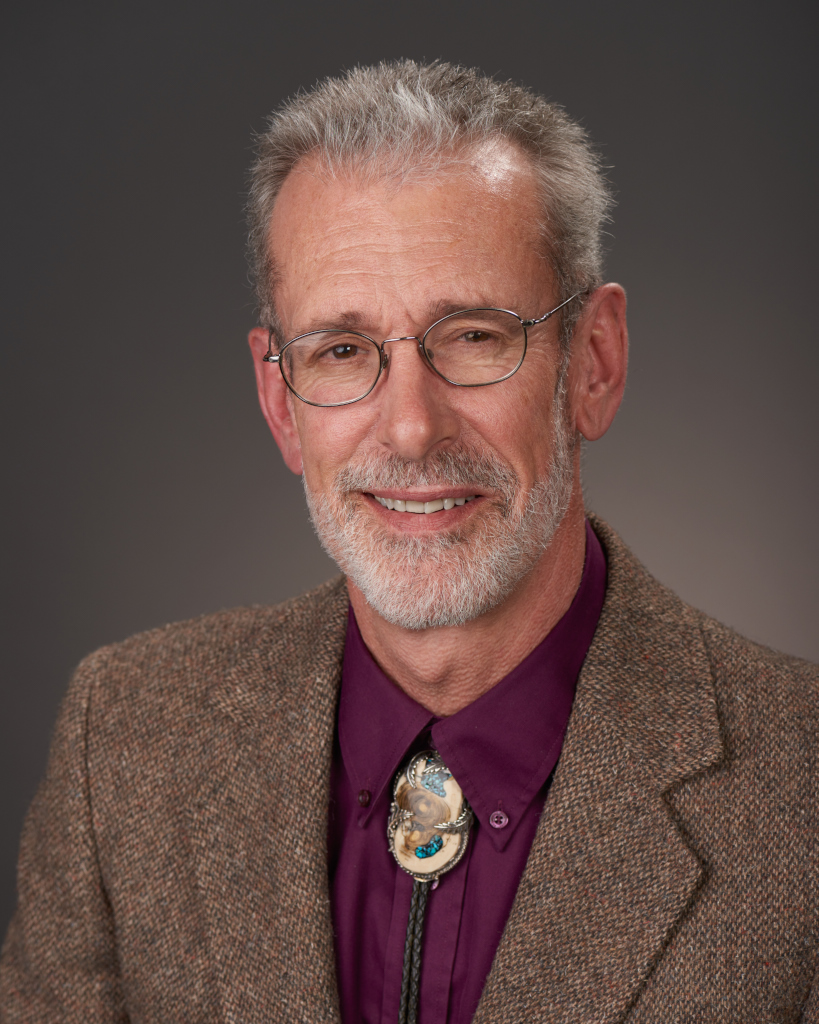 Real Estate Broker
Details…
Spokane Native
18 years in Real Esate
15 years in Construction and Remodeling Industry
Truth and prudent feedback is a promise
Experience…
My family owns farms and timber lands in the surrounding regions of East Washington and North Idaho. I know Spokane and all surrounding regions.
The greater Spokane surrounding region offers a rich choice of lifestyles. A vibrant downtown and upscale condominiums for those who desire a more urban living experience. Homes and acreage with horse possibilities are only 20 minutes from the city center. You need the services of an agent who knows and understands the area and its potential offerings for you.
I am pleased to be associated with R.H. Cooke & Associates, Inc., as it is a highly ethical and professional office. You will never be treated as a number, our service to you is my first priority. Just as you have a personal Doctor, Lawyer and Account, you also should choose a view a Realtor with the same care. It is about you and your needs, and I would be pleased to sit down and discuss any buying or selling needs you may have.
My Listings
---
Contact Details
---
Send a Message