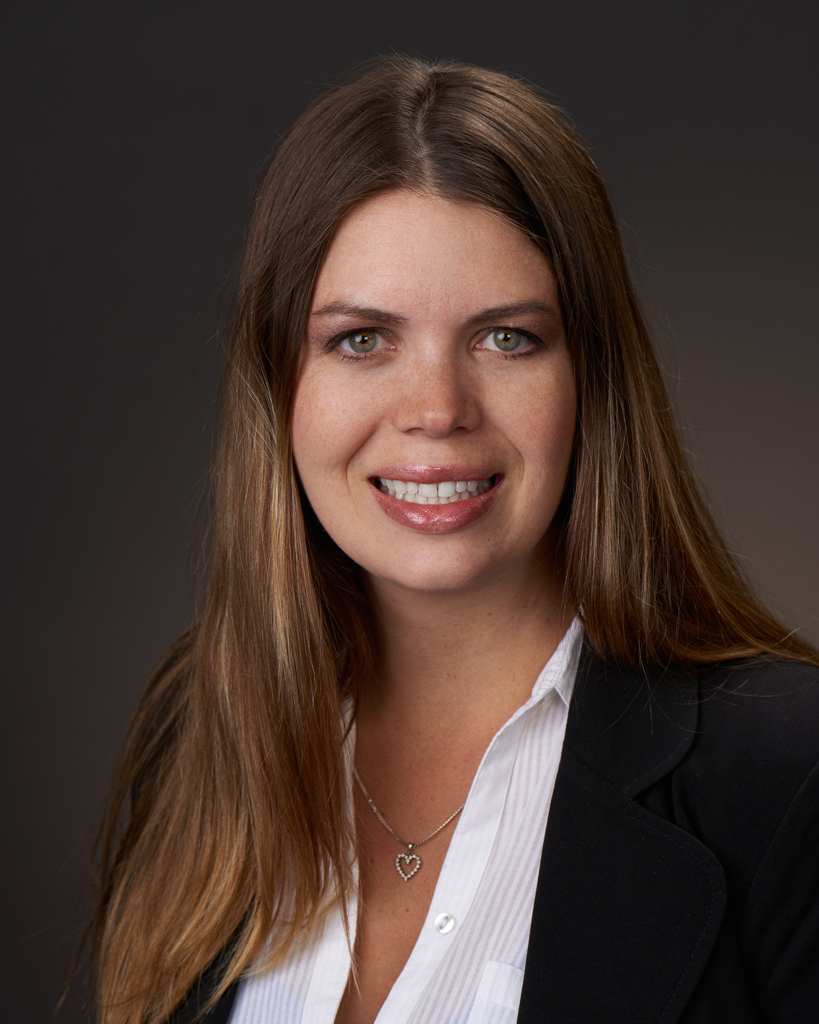 Real Estate Broker
Hi! I'm Marcy! I have been in the real estate industry for over ten years as an investor, homeowner and for the past seven years as a Realtor. I would best be described as a confident, knowledgeable, and energetic professional. I am efficient and thorough and take great pride in successfully guiding my clients through the real estate maze. Honesty is my top priority and I always treat my clients as if they are my family or friend! I will tell you what you need to hear even if it's not what you want to hear.
I will sell your home even though it may seem impossible that is why I specialize in working with sellers & buyers. I will listen carefully to ensure we are working together at all times to achieve the best results! I offer a very unique marketing plan that is why I have been one of the top agents for the last 5 years.I have the experience and results to get the job done successfully!
As your buyers agent I will only show you homes that pertain to what you are looking for that meet your specific needs and will work diligently to provide you the most up to date homes for sale and strive to exceed all of your real estate expectations as your Realtor. I will protect your interests and confidentiality during every step of the real estate transaction.
I've sold hundreds of homes in a down market so whether you are looking to buy or sell I will get you results. I am an accredited buyers representative and certified as an expert negotiator so I have the skills to always get you the best deal possible.
I strive to make every transaction smooth and stress free. I will assist you all the way from the beginning, to the closing and every step in between.I am available to answer all of your questions and walk you though the selling and buying process. Please call for a free consultation regarding any real estate Thank you from your Realtor for life!
My Listings
---
Contact Details
---
Send a Message