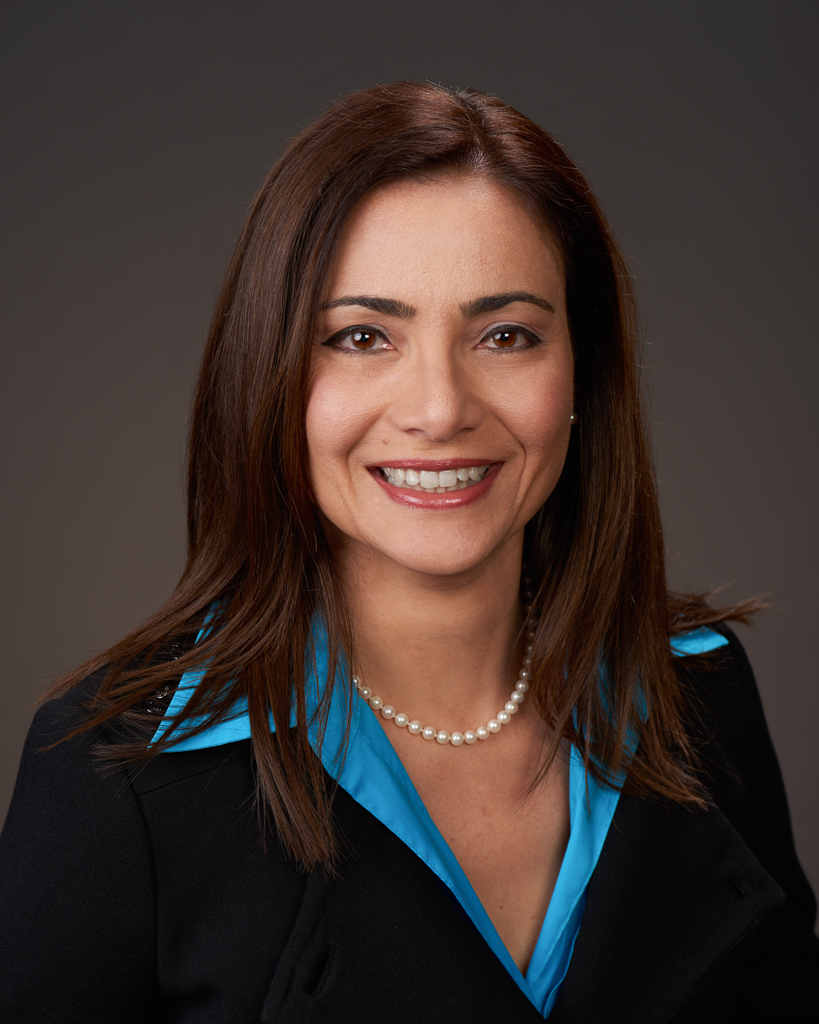 Real Estate Broker
31 Years in U.S.A.
10 Years in NYC, studying & working in Investment Banking / Wall Street
21 Years in Spokane, full of activities & fun!
19 Years in Real Estate @ R.H. Cooke & Associates, Inc.
2 Degrees – BBA in Finance & MBA in Accounting
1 SAR Award

Experience…
R. H. Cooke & Associates, Spokane, WA – Moved to Spokane in August 2002 and after I got familiar with my new home, new city and new State, I entered into a new career as a real estate consultant. I enjoy working with my clients finding or selling a home, land, work space or investment property. My client family has grown in the past nineteen years and contributed to a successful track record in residential transactions. Please see my Clients' Testimonials.
Goldman Sachs & Co., New York, NY, – In my two years as an internal auditor at this premier investment bank of New York, I audited the financial environment and operating controls of its various business products. My orientation to detail, interpersonal, organizational and negotiation skills as well as my hard work provided me with the opportunity to participate in high profile and confidential reviews and investigations. While working full time at Goldman Sachs, I completed my MBA in Professional Accounting.
ING Barings (U.S.) Financial Services Corporation, New York, NY – As soon as I earned my Bachelors Degree in Business Administration (BBA) with a concentration in Finance, I was hired by this International Investment Bank to work in its Executive Management Department. I had the honor to work and report directly to the Chief Operating Officer (C.O.O.) and later on in my career to the Chief Executive Officer (C.E.O). Once again, due to my hard work, ethics and analytical skills I was promoted from an analyst to an associate vice president in less than two years.
All Area Property Management Co. Inc., Queens, NY – I worked in the accounting department of this property management company handling all the accounts for the rental properties in its portfolio. My communication and analytical skills allowed me to manage and present to the various boards the property budgets and financial reports. In the meantime, I completed my BBA Degree in Finance.
Qualifications:
MBA in Professional Accounting – Fordham University, New York
BBA in Finance – Baruch College / The City University of New York
Licensed Real Estate Agent in the State of Washington
Member of the Spokane Association of Realtors (SAR)
Member of the Washington Association of Realtors (WAR)
Member of the National Association of Realtors (NAR)
Philosophy:
Knowledge. Experience. Commitment.
With You at Every Stage of the Process and Often Beyond.
My Current Listings
---
Contact Details
---
Send a Message