RH Cooke & Associates, Inc. rental agency is your source of great, verified apartment, condo, town home, and houses for rent in Spokane, WA. Our property listings pass a multi-point verification process to ensure each listing includes important and relevant information for you, the potential renter.
About Our Rental Listings
What information will you find when browsing our Spokane rental listings? We include all of the essential information to help you make an informed decision. After all, we are real estate professionals that know what to look for in great real estate properties! We know everyone has rental questions that are important to them so instead of having an overwhelming amount of information on our rental listing pages we are constantly creating content on our blog that is up to date, useful before renting, and currently renting. Our listing pages include:
High-quality property photos
Property description
Transparent pricing
Property location and maps
Our curated list of residential rental properties is constantly growing and go fast, so be sure to keep checking if you don't find your ideal Spokane home to rent or Town home to rent in Spokane. Also, feel free to reach out to us to get on a waitlist.
Our Affordable Spokane Rentals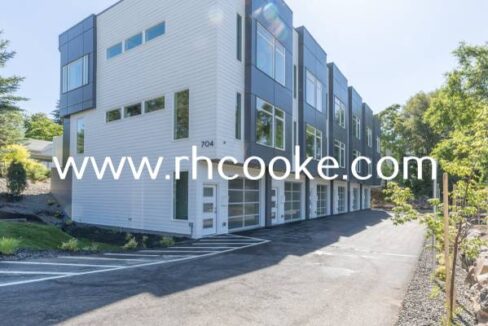 Perry District townhouse. Quality finishes including LTV flooring, quartz counter…
For Rent
$1,900 Per Month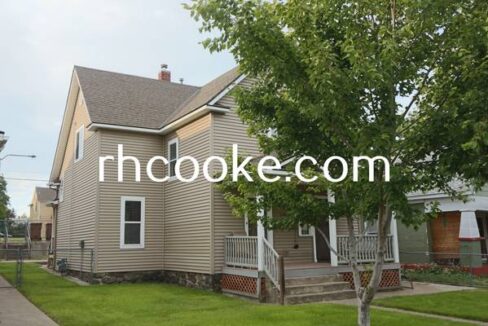 Duplex. Across from Kendall Yards. Enjoy downtown living in the…
For Rent
$1,250 Per Month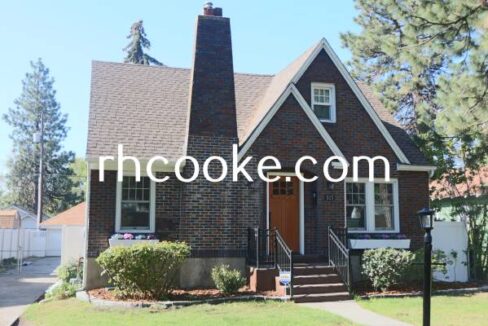 Corbin Park Brick 1 1/2 story Tudor. 1 block from…
For Rent
$2,250 Per Month
About the Spokane Real Estate Market
The Spokane real estate market is on a steady rise and could see a housing increase of 8 to 10% according to real estate professionals. Single and multi-family homes are leading the favorite property types, with several neighborhoods offering exceptional quality of life. We can help get you in a rental now and help transition to your own place when you are ready.
Your Local Spokane Rental Agency
Let RH Cooke & Associates, Inc. be your Spokane rental agency during your search for the perfect rental. We're here to help you with any questions you have about our website platform. Click, call, or stop by our location to learn about our real estate listings. Or, simply browse our site for a curated selection of the best properties in Spokane, WA area. We can't wait to get you into the property of your dreams!