R.H. Cooke & Associates, Inc. is an independent real estate agency in Spokane.
We specialize in:
Residential
Commercial
Investment Properties
Property Management
and New Construction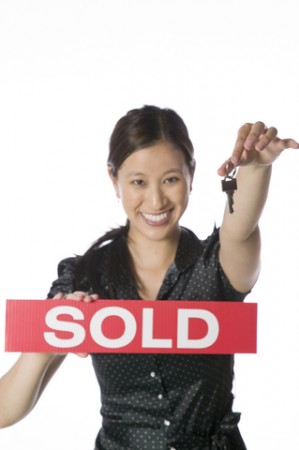 Our office includes a diverse group of experienced sales representatives with a variety of specialties and backgrounds. We extend the benefits of our sales office to new representatives and agents.
Our agency is distinct because we care about the people with whom we work. This sets us apart from our competitors. We also maintain knowledgeable, helpful Realtors plus full-time managerial support. Helpful industry support is always available, as well as marketing support to help you achieve the results you expect.
If you are looking for a rewarding career in a progressive real estate office, you've come to the right place!
Please fill in your information in the fields below and click "Submit." By doing so, you will be taking the first step in the right direction for your career.