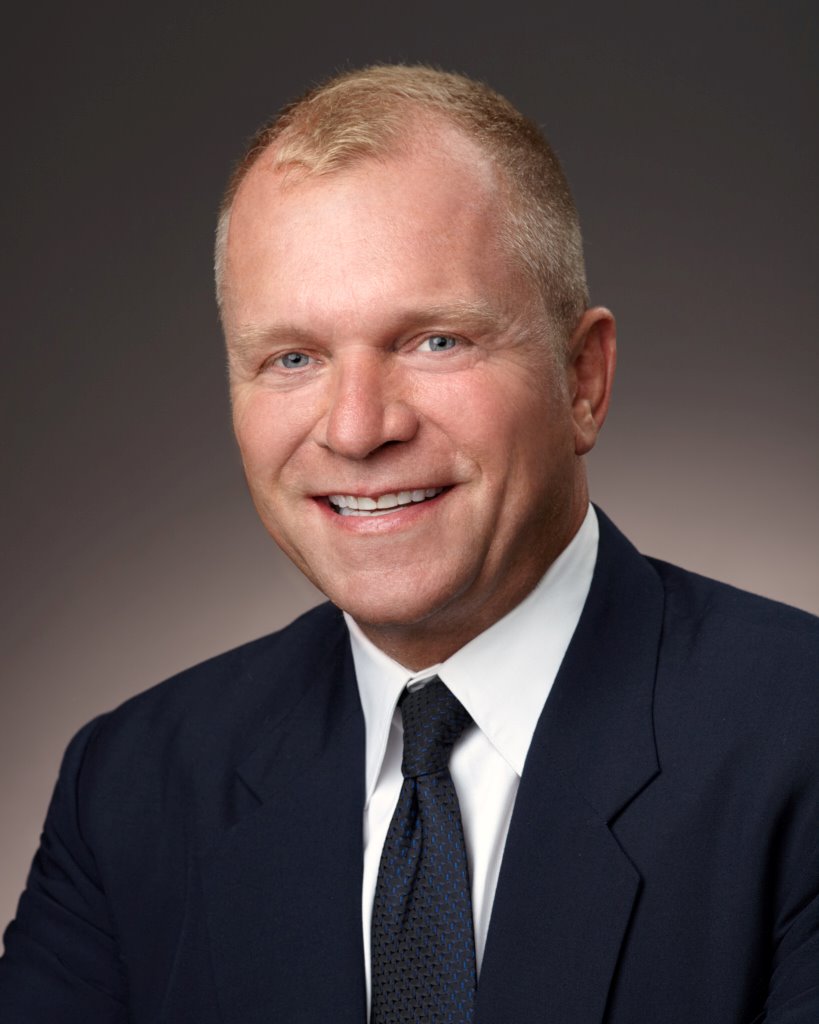 Designated Broker
Details…
Nearly 40 years in Real Estate
Owner and Designated Broker of R.H. Cooke & Associates, Inc.
Professionalism and integrity are his motto
Committed to providing a quality, cutting-edge work environment for agents
Experience…
Bob Cooke is a third generation real estate Broker in the greater Spokane area.
With a wealth of experience, Bob has a creative, interdisciplinary approach to the complexities of real estate property investment and management. He has worked with a variety of real estate companies in his career.
As the President and Designated Broker, Bob provides clients with professional real estate services and innovative investment consulting.
R.H. Cooke & Associates, Inc., was founded in 1987. The firm exhibits exceptional experience and professionalism in all activities. The office consists of unique blend of real estate professionals who have come together to form one of the most exciting and successful independent firms in the greater Spokane area. R.H. Cooke & Associates, Inc. extends its real estate sales and acquisitions from residential and commercial to property management, investment properties and development of new homes and condominiums in the greater Spokane area.
The company's philosophy is honesty and integrity. We stand committed to these ideals because we're not in this business for a fast sale; but instead, we want you to be our client for life.
Bob Cooke, now with nearly 40 years in the real estate industry, founded the company in 1987. His vision of the company's image and ongoing development has enabled him to establish R.H. Cooke & Associates, Inc. as a formidable brand in the real estate industry. Since its inception, R.H. Cooke & Associates, Inc. has developed a winning image associated with distinctive residential and commercial properties. Bob Cooke has committed the organization to providing the finest, most customized real estate service available. This means responding quickly to changes in the market and working aggressively to deliver the best possible results.
My Current Listings
---
Contact Details
---
Send a Message